Reviews
Reviews of products, themes, or plugins that impact WordPress
In this review, I go over the plugins screen in multisite using Easy Updates Manager premium.

Browser Shots 1.7 has been released and includes Gutenberg support. This limits the need for a shortcode and we learned a lot during the process.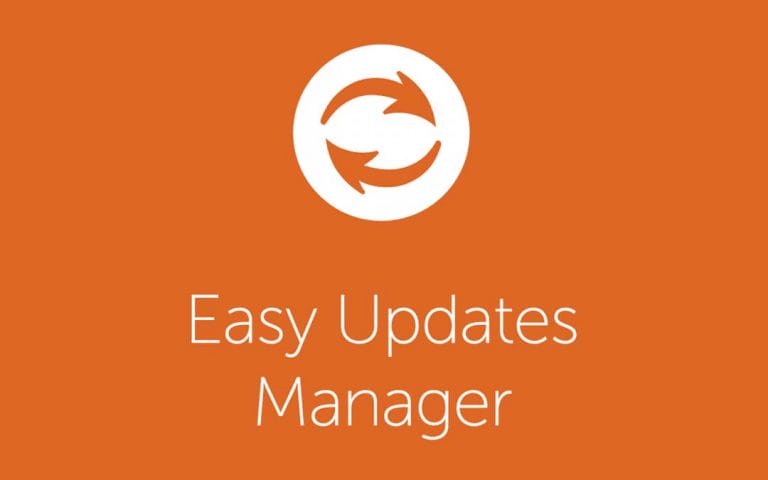 Easy Updates Manager Premium is packed full of features that users have been requesting. Check out my overview post and receive a discount on Easy Updates Manager Premium.