We Create WordPress Plugins
Here are some of our favorite creations…
Here are a few glowing testimonials
Check Our Our Recent Articles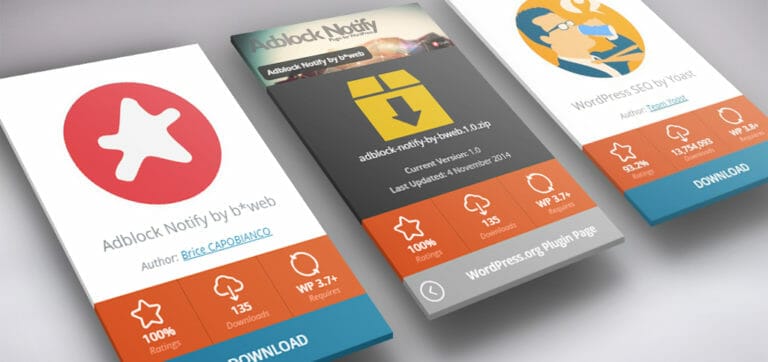 Display all of your site's active plugins with the new block from WP Plugin Info Card.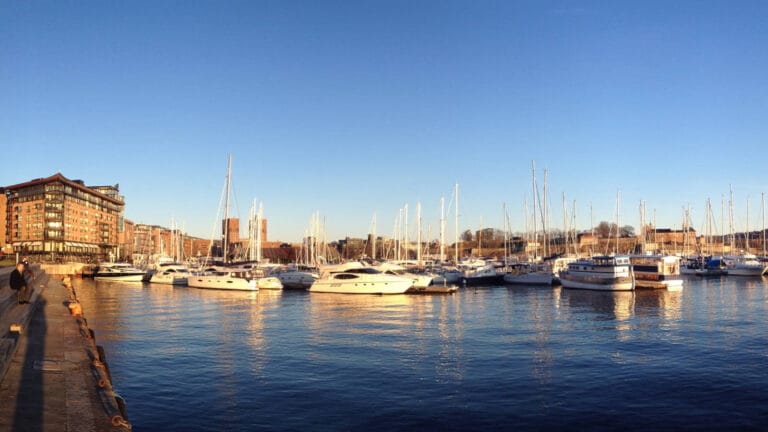 Metronet Tag Manager has a rich history. I go over this briefly, as well as highlight other aspects of the plugin.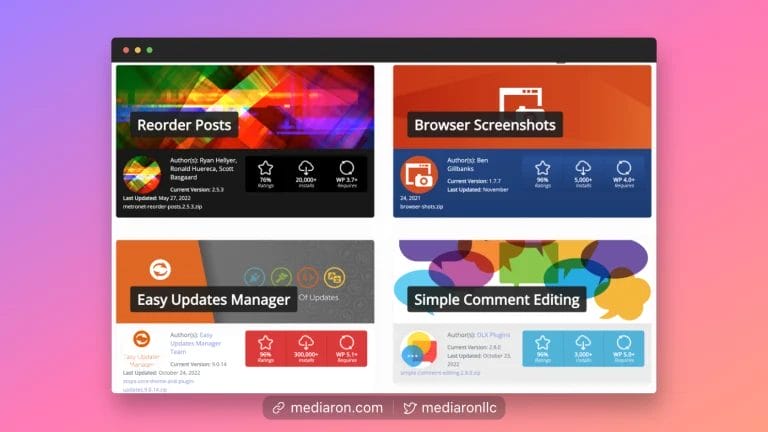 WP Plugin Info Card 3.4.0 has been released and has some neat updates. I also go over what is planned in the future for the plugin.