We Create WordPress Plugins
Here are some of our favorite creations…
Here are a few glowing testimonials
Check Our Our Recent Articles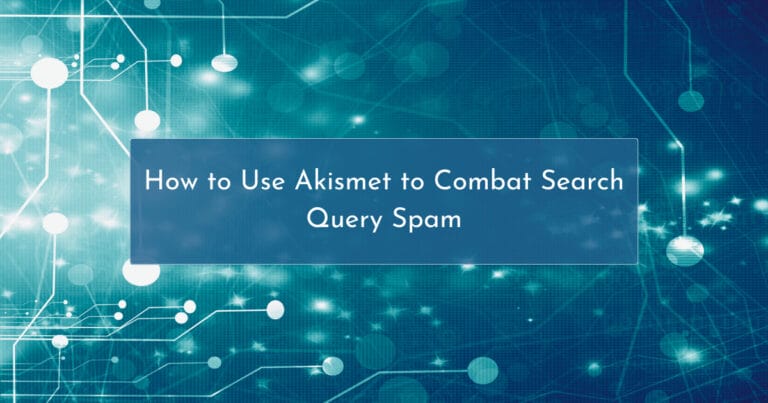 Are you seeing search query spam in your search console? I have developed a solution that uses Akismet to check search queries and forcefully reject spam ones.
In this developer diary, I go over what Turnstile is, how to opt-in, and how to implement it yourself should you need to.
Getting a Slack webhook is a simple process, but do you understand the idea behind webhooks? I explain webhooks through a coffee analogy and do a step-by-step of getting your Slack webhook.