We Create WordPress Plugins
Here are some of our favorite creations…
Here are a few glowing testimonials
Check Our Our Recent Articles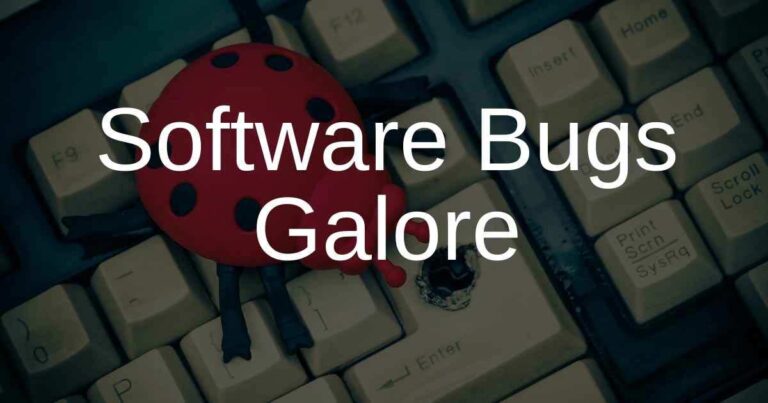 I hired a WordPress copywriter to review my plugin Simple Comment Editing. This post will go over the experience.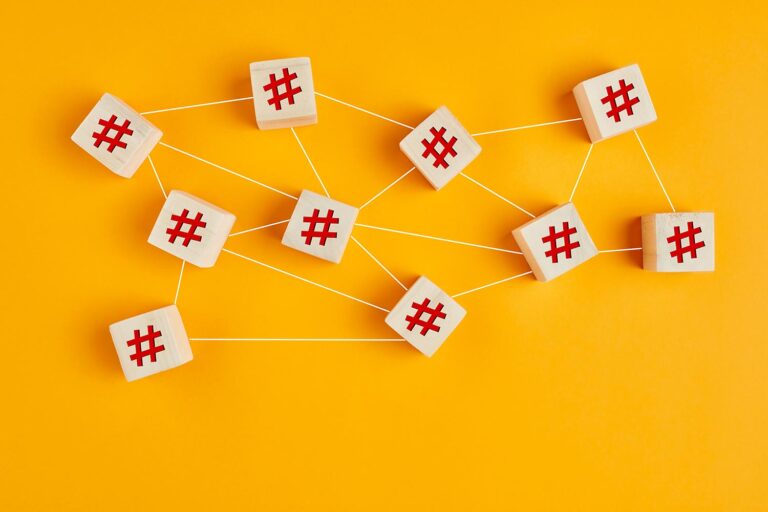 Highlight and Share now has Hashtag support for Twitter sharing. Simply enter in your hashtags on the post/page sidebar and they'll show up whenever someone shares via Twitte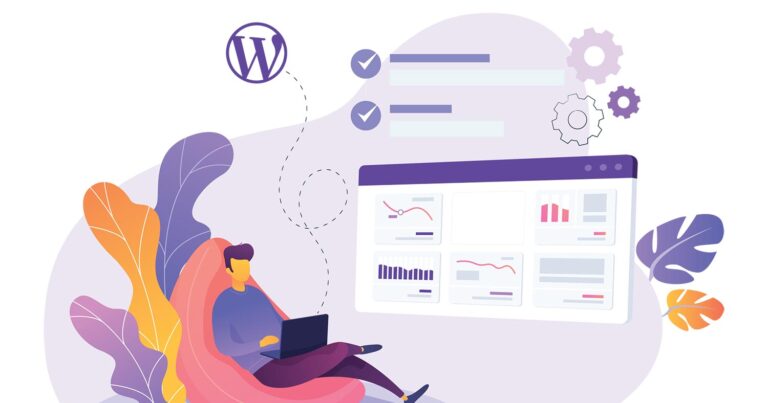 In this Developer Diaries entry, I go over several WordPress plugin updates (notably Plugin Info Card, Highlight and Share, Event Tracking, and Simple Comment Editing).