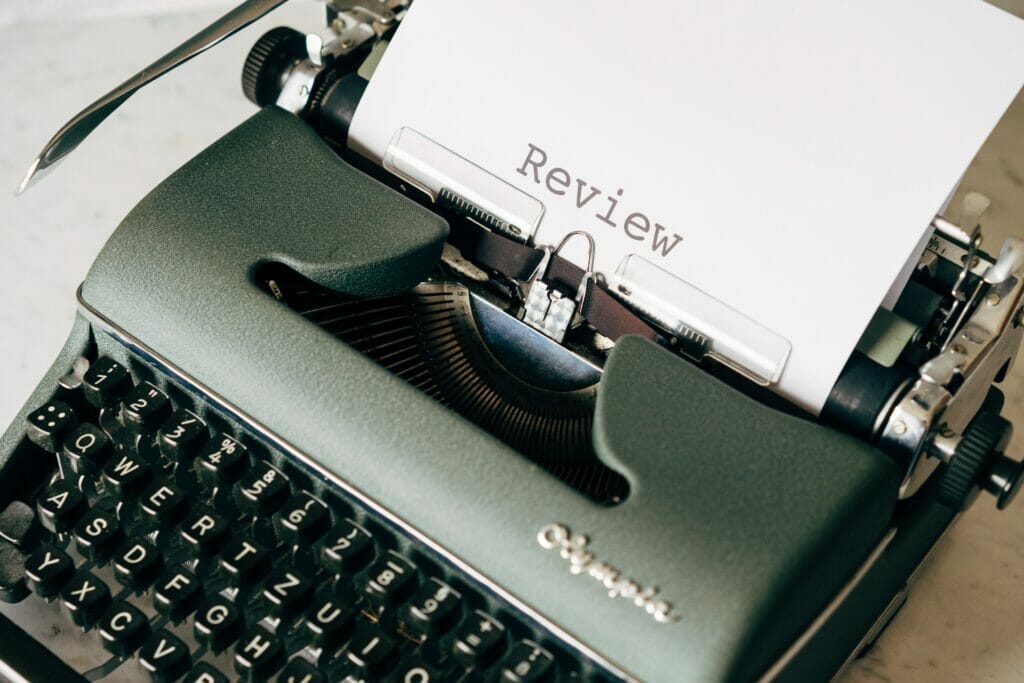 I finally got my aspect ratio right. I was asked on Twitter to do a review of the SEO Framework plugin. So here it is.
Some might ask why I'm doing this. I want to give .org plugins a little more visibility. You are welcome to review my plugins, but I'd appreciate a heads up if there are any security issues. Cheers..
Questions for SEO Framework Team
Here are my questions for the SEO Framework team in order of importance (by me):
What is autodescription? What was it? Why did you transition names?
What's the difference between your plans and Yoast's plans?
How many people are working on the plugin?
Are you profitable?
Recommendations
Put your .org plugin download above the fold on your website.
Be more transparent with the icons. They don't mean anything to me from a quick-skim perspective.
Have your pricing probably next to the .org download. That way we know immediately you have a free and add-on services.
Video at the top of your readme.
Perhaps consider a collapse-all and expand-all at the top of your settings screen.
Here's the Honest Review
And here's the plugin…