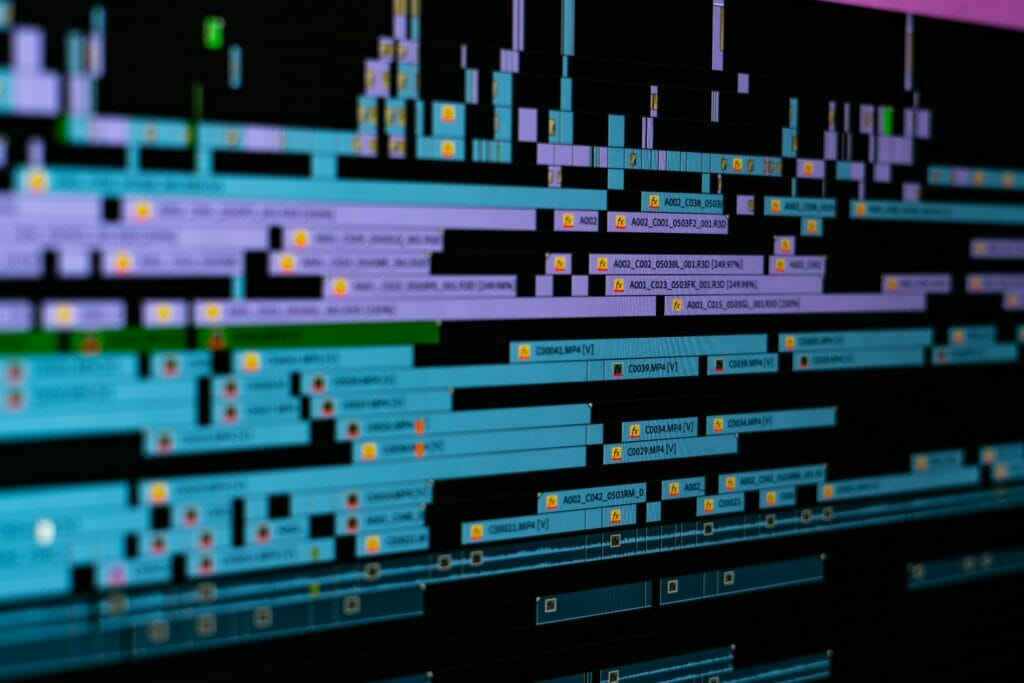 Simple Comment Editing 2.5.0, which is a fork of Ajax Edit Comments, has been released.
It fixes a long-standing bug where logged-in-users couldn't edit their comments if unlimited editing is turned on either via a filter, or configured in Simple Comment Editing Options.
Where to go from here?
Simple Comment Editing has over 3,000 installs on the WordPress Plugin Directory. It's also highly-rated with forty-three 5-star ratings, one 4-star, one 3-star, and one 2-star.
I've seen article after article on how to remove comments from a WordPress site. I realize it's a management issue to have comments enabled. There's dealing with spam, dealing with approvals, and building a sense of community around the comment system.
Simple Comment Editing Options
Simple Comment Editing Options was originally a free add-on to Simple Comment Editing. However, as support grew, I decided to move it to a paid model.
Simple Comment Editing Options is an unobtrusive way to mimic some of the Ajax Edit Comments functionality that users miss with that plugin.
It's my most popular paid plugin, far surpassing that of my Beaver Builder Add On called Vapor Modules (which is free by-the-way).
SCE and SCE Options are designed to work together, and theoretically, others can build Add Ons with the extensive hooks that are built into Simple Comment Editing. So far, no takers 🙂
The Future of Simple Comment Editing
Right now, Simple Comment Editing is extremely stable. It needs some code cleanup, but it's so tried and tested, I don't want to risk breaking anything. It's a matter of risk management at this point.
I don't foresee any additional options for Simple Comment Editing aside from maintenance updates and compatibility checks with the latest version of WordPress.
Features will be added to SCE through Simple Comment Editing Options.
The Perfect Solution for Editing Comments in WordPress
Simple Comment Editing is dead simple. It allows your users to edit typos or delete their comments after posting.
If you have native comments enabled on your site, getting Simple Comment Editing is a no-brainer.
Thank you for reading!