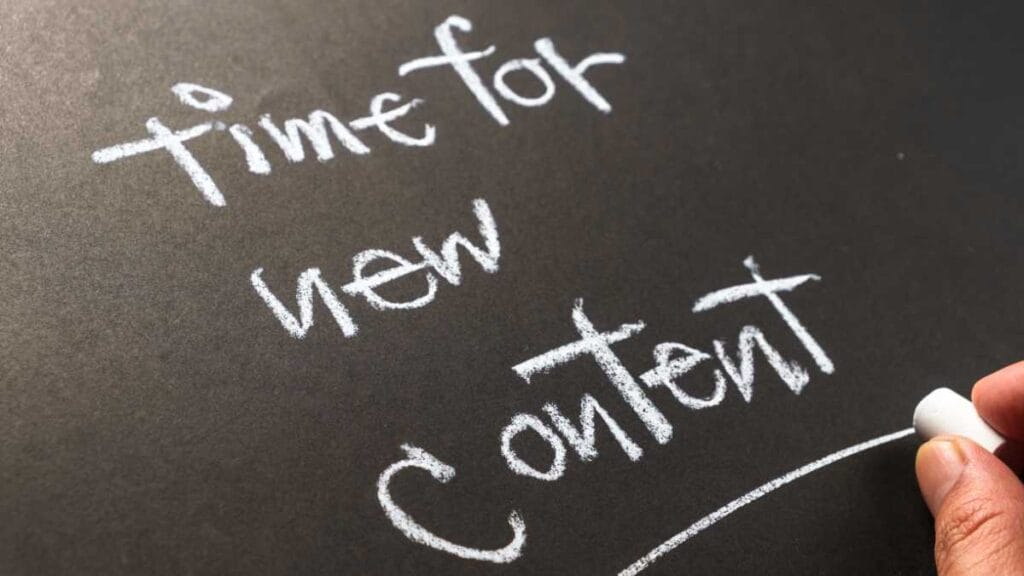 I was browsing Reddit when I came across a question and some requirements.
(Skip to video tutorial below).
The question is:
Without getting into the details of why, because I know it doesn't make sense on the surface, I want to be able to charge a Single Post fee of let's say $1.99 per post, or a monthly subscription of $3.99 for unlimited posts.

Is there a method out there to be able to charge for making a post and for the website to know if the user is a subscriber and therefore allow them to create unlimited posts?

Cbs87
I modified the question a bit when it came to my tutorial. The requirement is to charge $3.99 USD for a user-submitted post and a $9.99 subscription per month for unlimited posts.
Planning for the Video
I put together a mindmap for this, as you can see below. This is my favorite method of brainstorming.
Use-Cases (Requirements)
As you can see, there are 3 different use-cases:
Not logged in ($3.99 per post)
Logged in ($3.99 per post)
Logged in and a Subscriber ($9.99 unlimited posts)
I thought about the answer I gave and decided to make a tutorial on it. User-submitted posts could help make some passive income for some.
The tutorial video will show you how to meet the above requirements with plugins Gravity Forms and Paid Memberships Pro.
Plugin Planning
I recommended using Gravity Forms for the flat cost and a membership plugin to do the subscription.
Video Creation and Reception
After starting the video, tossing the first draft out, and starting again, I finally came up with a respectable video. For those interested, I used ScreenFlow to record the screens.
The video is 32 minutes long, and best enjoyed on desktop.
So far the reception of the video has been awesome.
Tutorial Dependencies
The technique that I used to allow charged posts included Gravity Forms and Paid Memberships Pro. If you have Gravity Forms, which almost everyone does, you're set.
You'll need Gravity Forms to do the one-time charge for submitting posts.
Here are the following plugins you need.
For the subscription piece of $9.99, you'll want Paid Memberships Pro (it's free).
For the login conditional logic, you'll need this merge tag: {user:user_login}
Let's Get Started With the Video Tutorial