Highlight and Share 3.0 has been released with a new copy feature as well as a Gutenberg that allows click to share.
Let's dive into Gutenberg and what the plugin can do for you.
Initial Block
You'll find Click to Share under the Common blocks section. Once clicked, you have a blank canvas.
Configurable Options
Control Background Color, Text Color, etc.
This makes the block powerful as you can customize the output to your needs.
Font Controls
This is where the plugin really shines. You can adjust font, padding, and even give your Click to Share some rounded borders.
Alignment Options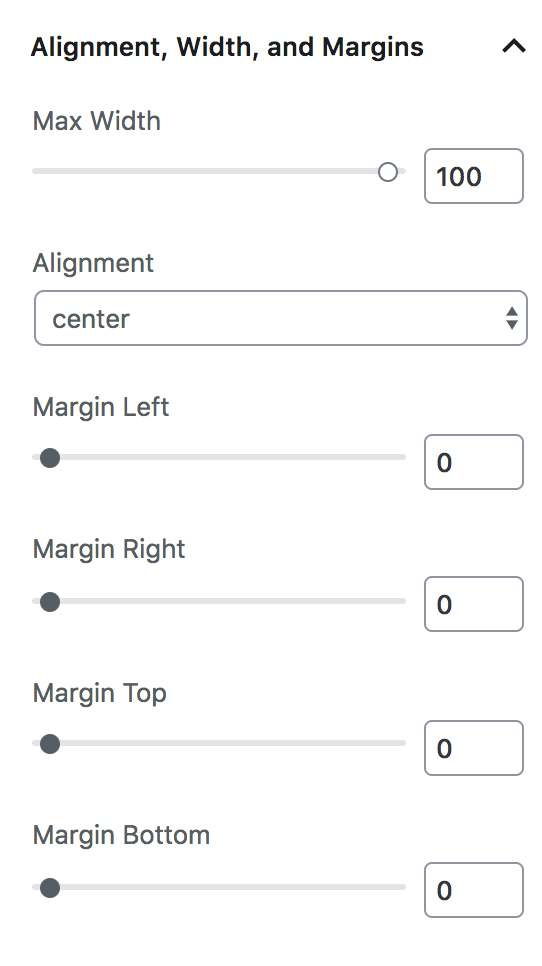 You can set a partial width and align the control left or right. You'll end up with something like this:
Other Previews

Conclusion
You can find Highlight and Share for free on the WordPress Plugin Directory.