Your favorite highlighter just got a little more useful with support for Twitter Hashtags! The plugin adds a hashtag option for posts and pages and is as easy as just entering tags.
Enter Hashtags From a Post or Page
On posts and pages, you'll see a new Hashtags option on your right sidebar. They work like tags. Simply input your hashtags and they will automatically be added to your Twitter sharing option.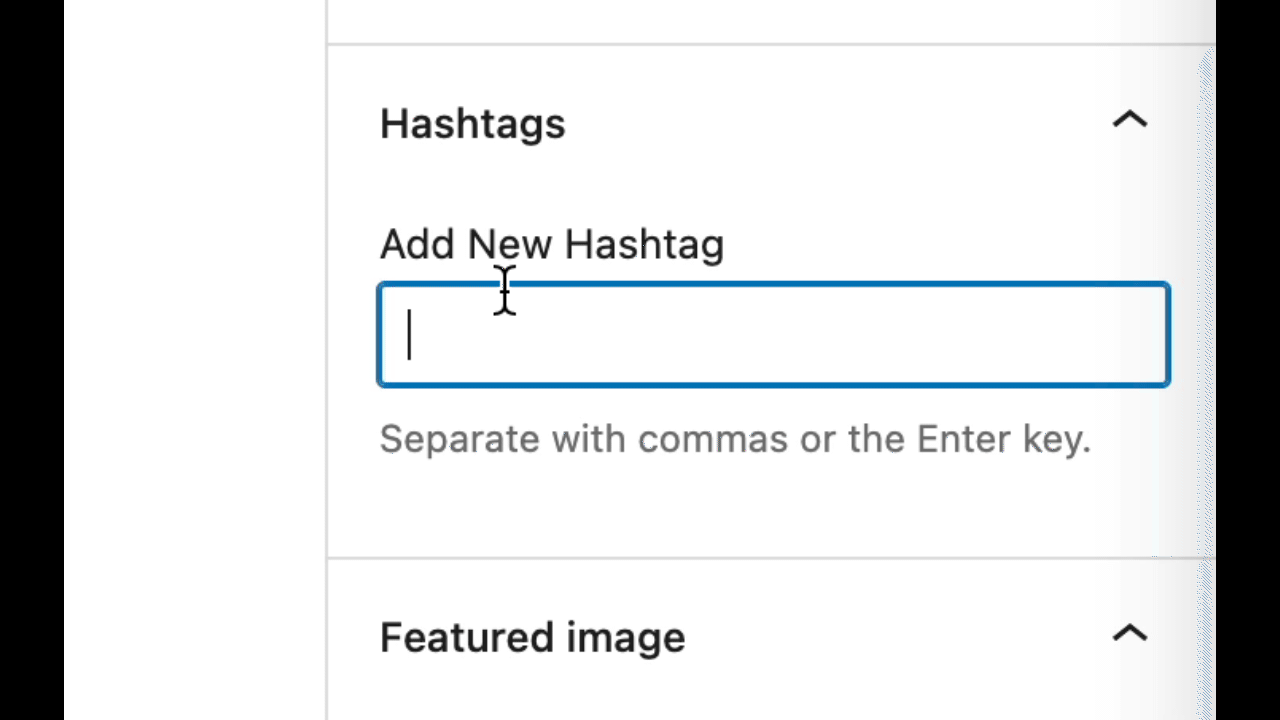 Sharing via Twitter Displays Hashtags
Simply highlight some text, share to Twitter, and hashtags are applied automatically.

I hope you enjoy the new features! You can get Highlight and Share below.