Highlight and Share has always been your go-to-highlighter plugin and it just got more powerful.
In addition to the Gutenberg block shown below, Highlight and Share makes it easy to highlight text and share it, or click and share a Gutenberg block, and now it supports inline highlighting.
Here is an example of a highlighted string that you can click on to share it with your network.
Here's a GIF of setting the highlighted text.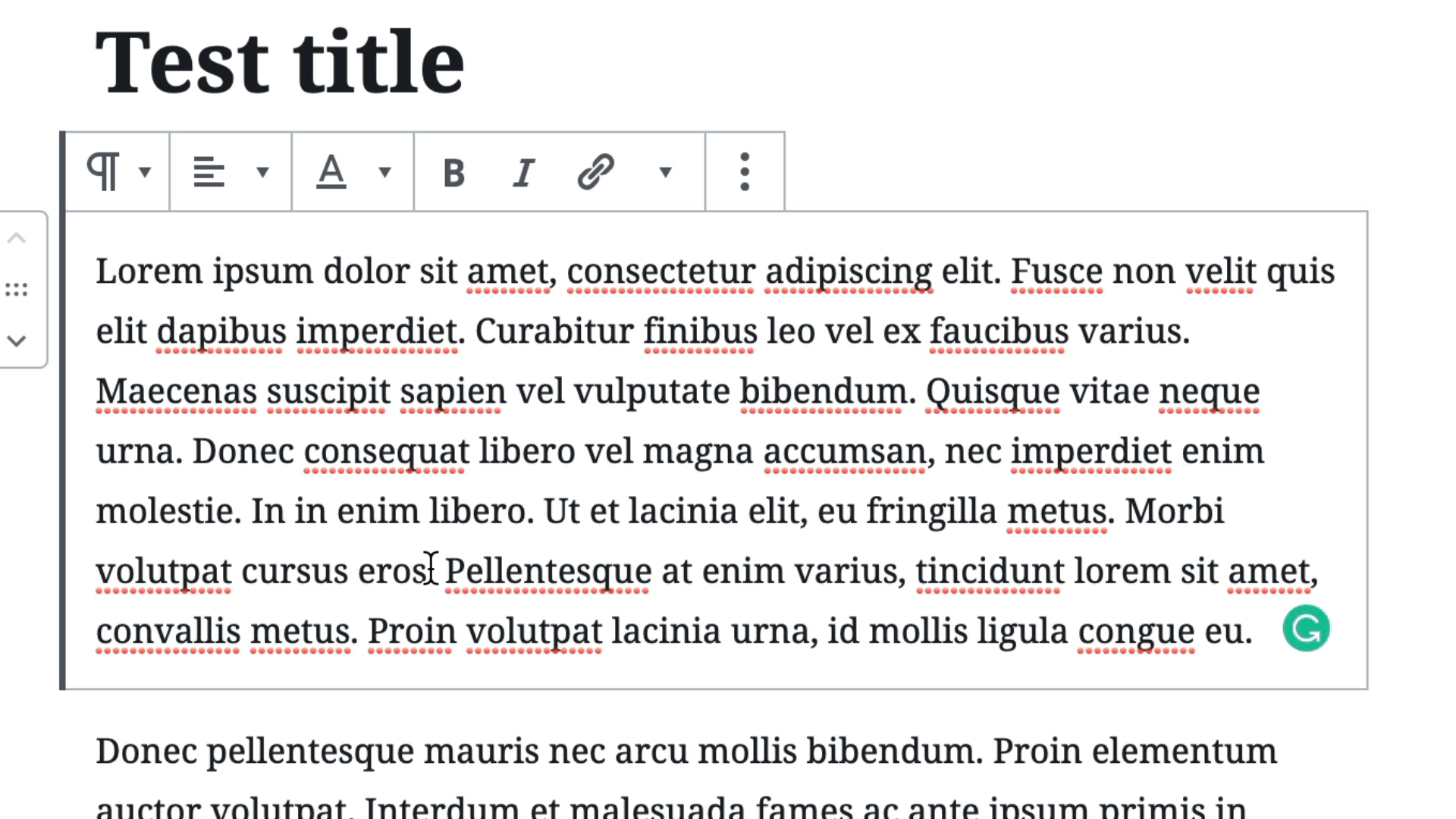 You can try it for yourself here. Try Highlight and Share. You will not be disappointed.
Give Highlight and Share and join 2000 others who absolutely love it.