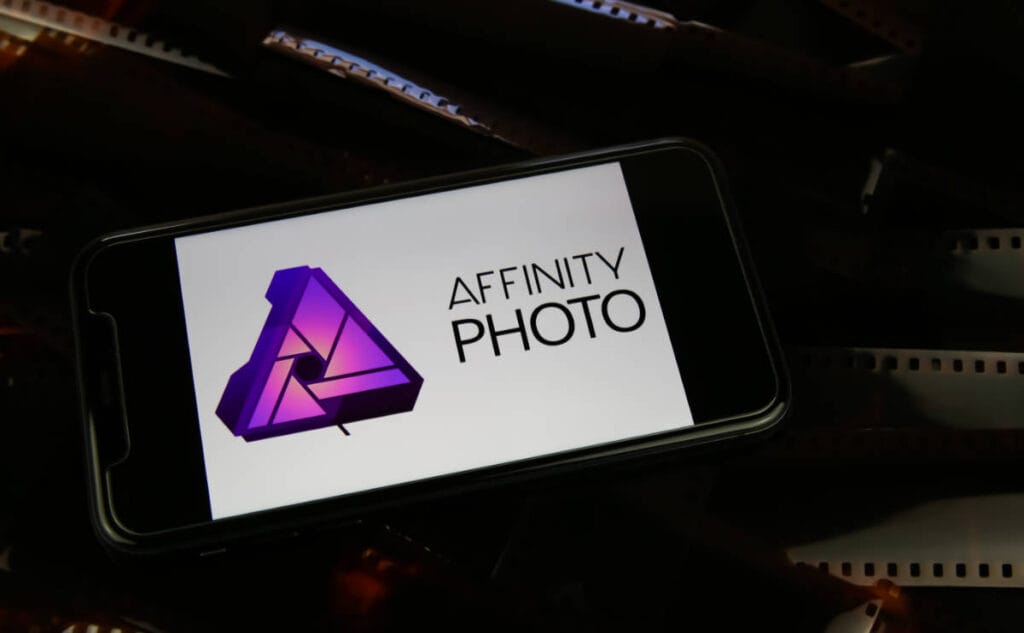 I'll keep this post short. I recently parted ways with Adobe Photoshop and the CC suite for the most part. Affinity Photo was recommended, and it has blown me away so far.
Anyways, when cropping, I searched for presets for social media network image sizes. I couldn't find any available for download. So I made some.
https://github.com/MediaRon/affinity-social-presets
To download, visit the preset on GitHub. Download the Raw and import the preset.
Here's a tutorial on importing new presets into Affinity Photo.
Cheers.