Gravity Forms + Toggl Plan
Your support workflow just got so much easier.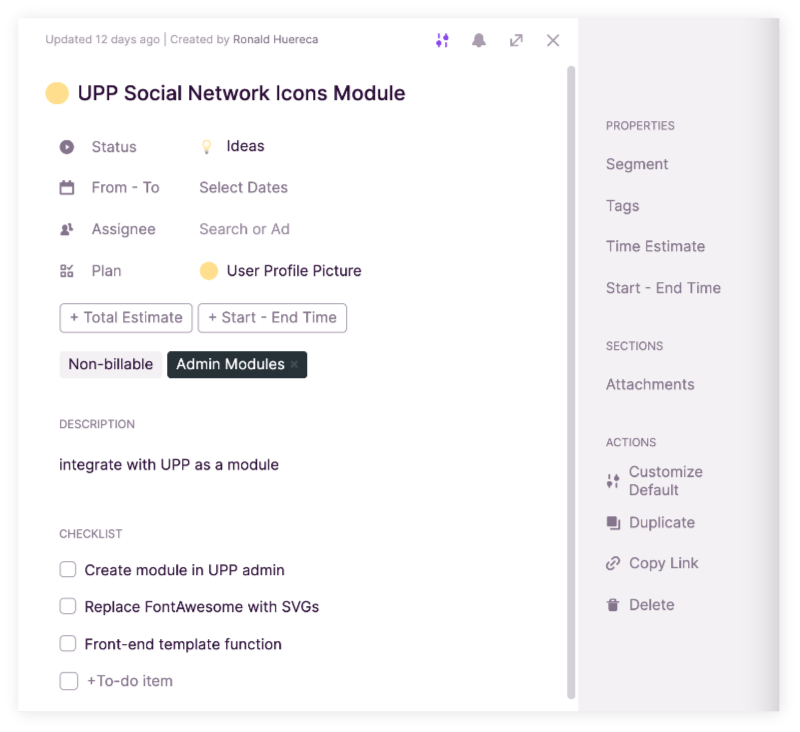 Use Gravity Forms With Toggl Plan
Here are some highlights of Toggl Plan. You can use it as a full project management system, or for simple task management.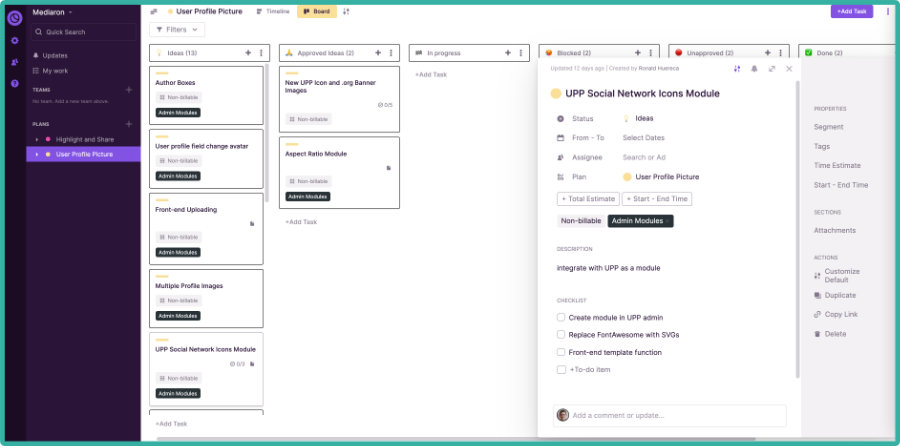 It has Slack integration.
Toggl Plan can send you a daily rundown of your tasks to Slack.
It has calendar integration
You can subscribe to your tasks in your calendar app of choice.
It's Trello-like
I love Trello just like anyone else, but you need to fork over some cash for Trello to be useful.
Find out more about Toggl Plan and see if it can work with your workflow.
---
I'm super excited for this Beta release
I have released two Gravity Forms add-ons so far and I am anxious to release my third.
I have tested this product thoroughly and believe it's ready for release, but for sanity's sake, I'd like to get it in the hands of users like you.
Sign up below. It's free.
---
If you have any general questions, please reach out to me at [email protected] or on Twitter (@mediaronllc or @ronaldhuereca).