Shortcode Format
This is the Download Link
PluginBuddy S3 Settings
When the plugin is installed, go to Settings->PluginBuddy S3 in your admin dashboard.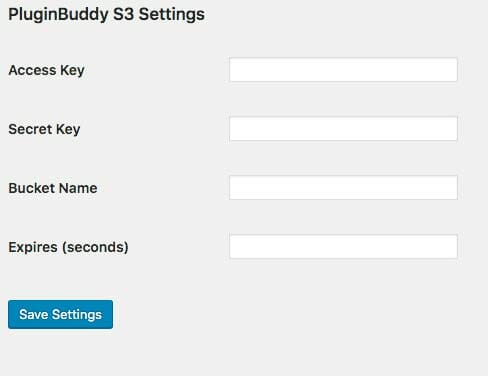 Getting AWS Credentials
Log into AWS and go to your security credentials page.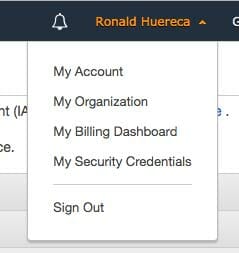 From there, create a new set and copy the access and secret key somewhere safe.

Place the Code Into the Settings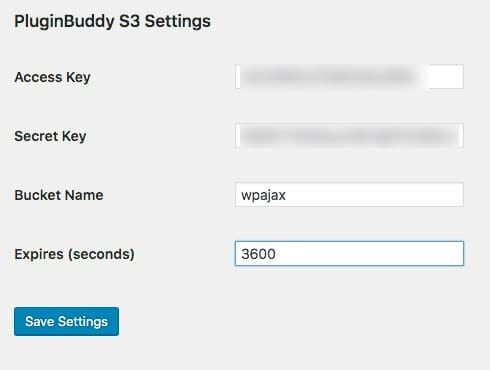 Use the Shortcode Above or Use TinyMCE if Using the Classic Editor
If the Classic Editor is installed, you should see an S3 button on top of Tiny MCE.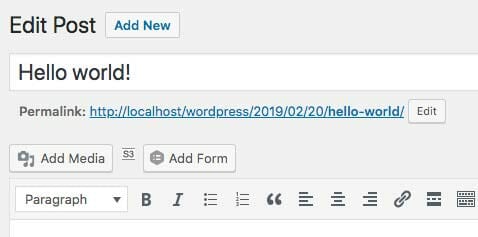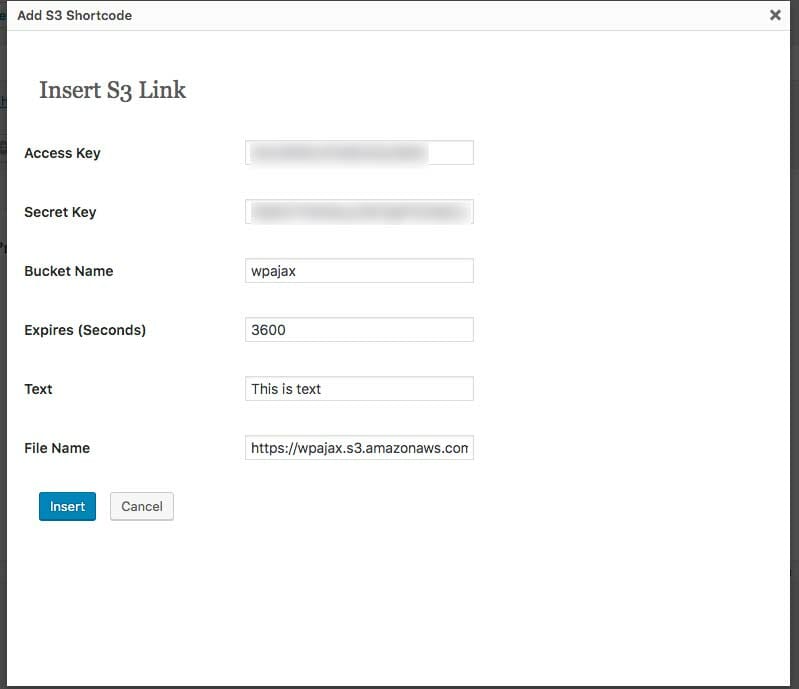 From there you should be able to submit a link from Amazon S3.