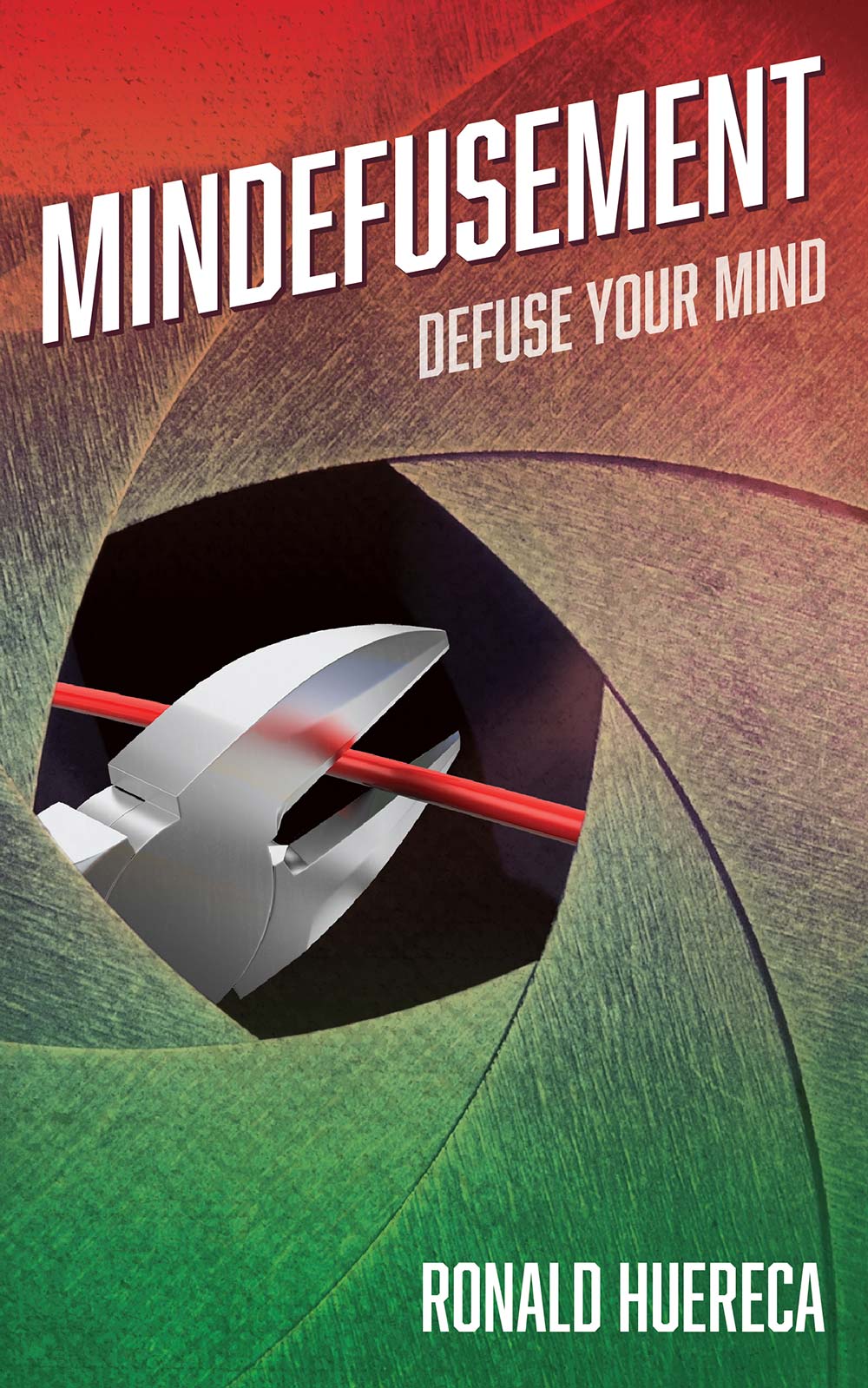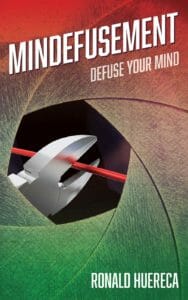 Mindefusement has been a passion project for me since 2016 when I wrote the first concept. I quickly realized this could become a book. I decided to do a short-story format for the book that interweaves the characters and the company behind it all, Mindefusement.
Mindefusement is a secretive company that specializes in treating those with morbid fantasies and allowing them to visualize these fantasies in the form of a short film. Fantasies are called torture templates, and each client brings some morbid fantasy to life during the film production process. The book Mindefusement contains the inner workings of the company and dives deeper into the client's various fantasies. Such cases could be torture, mutilation, murder, and a host of incredibly graphic and taboo topics. As a result, this book is intended for a mature audience.
Mindefusement, the company, has its own internal problems, and these are highlighted in the book and provide a major plot point.
Get Mindefusement
Mindefusement is available on Amazon in both print and Kindle versions.
Buy On This Site
If you buy on this site, you get a full PDF version, and an epub and mobi format, which will work on Kindle and Apple devices.
If you use discount code "subscriber", you'll get half off until the end of March, which is the same as the Kindle price.
Fishing for Feedback
If you have read the book, please leave a comment below with your feedback. All feedback is welcome, both positive and negative.