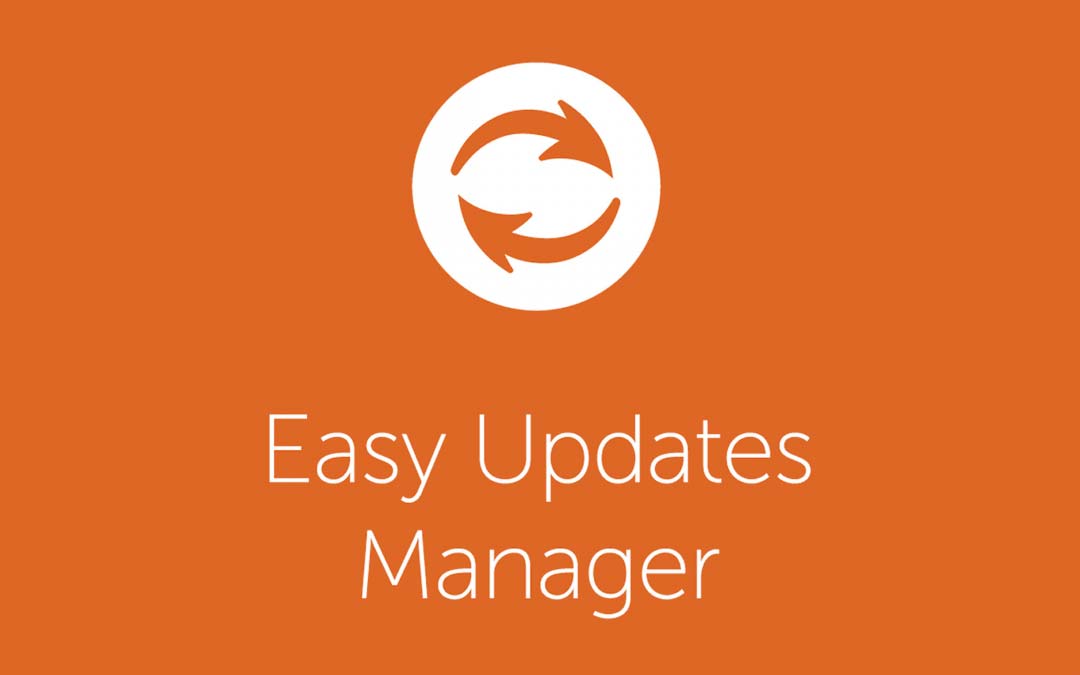 Easy Updates Manager began humbly. I created my own version on GitHub and was ready to release it as a plugin because I thought others would find it useful. It simply allowed for users to disable updates on a plugin or theme in case there was custom development.
Here are my earlier screenshots.
Contacting Matthew Sparrow
While doing research for other updates, I came across a plugin that was quite similar.
I reached out to Matthew and asked if I could help with his plugin.
The plugin had 10,000 installs was not multisite compatible, and had a UI that looked like this:
At the time, the plugin was called Disable Updates Manager.
Re-writing the Plugin
It was decided between Matthew and me to increase the scope of the plugin for a large 5.0 release that migrated old options, included multisite support as a given, and allow increased flexibility. We also named the plugin Easy Updates Manager.
We began in February of 2015 and released version 5.0 to huge fanfare. The install base quickly grew.
The plugin was rather simple looking, but it had multisite capability and a few advanced options.
Continuing to Iterate
We continued to iterate the plugin by adding logs and a dashboard with easy access to the plugin's options. Logs proved popular, but the dashboard did not.
Dashboard Removal
With version 7.0, we removed the dashboard entirely. A few missed it, but not much. We made use of the General options tab to do the bulk of the work.
UpdraftPlus Acquisition
After 7.0 was released, Matthew and I agreed to sell the plugin to UpdraftPlus.
Easy Updates Manager Today
The plugin has gotten a lot of updates under the UpdraftPlus banner and has since gone premium. You can read my overview here: Easy Updates Manager Premium Overview.
The Present
Easy Updates Manager now sits at a respectable 200,000 active installs. It is still up in the air whether the free users will eventually migrate to the premium version as I personally think it's well worth it.
Conclusion
When I took over the plugin, it had roughly 40,000 downloads and 10000+ WordPress installs.
It is now the go-to plugin for managing WordPress updates.