My MediaRon Modules for Beaver Builder has been updated with some cool options. You can still get it for free until the end of April.
Tabbed Restaurant Items
Tabbed Restaurant Items allows you to easily create a tabbed interface for menu items.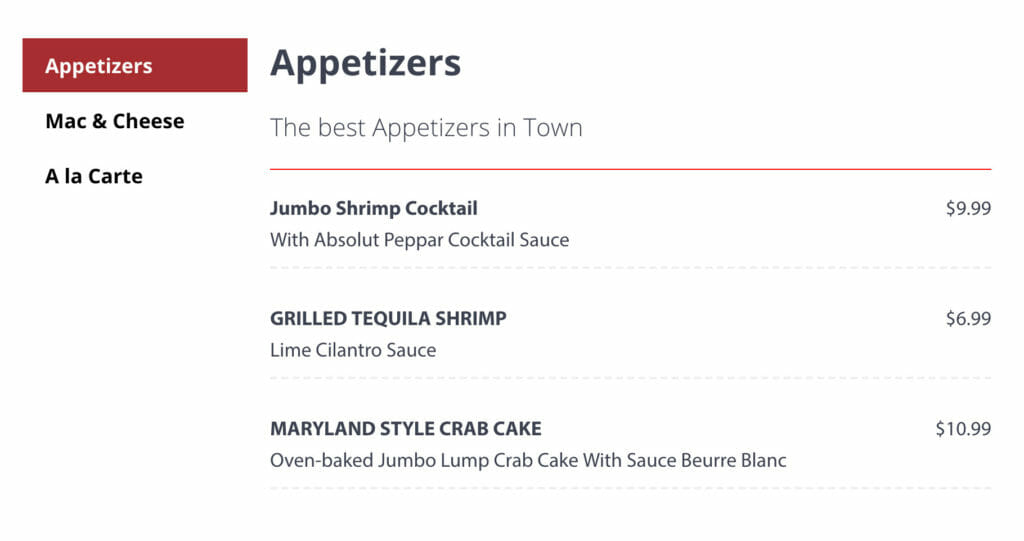 Blockquotes
The Blockquotes module allows you to insert some striking blockquotes in Beaver Builder.
Native Syntax Highlighting
The Native Syntax Highlighting module allows you to do syntax highlighting without a plugin.
Gists
The Gists module allows you to insert GitHub gists with Beaver Builder.
Unordered Lists
Create stylish unordered lists using Beaver Builder.
Post Select Module
Use the Post Select module to select posts to display on your website.
Conclusion – Still Free