Hire MediaRon For Your WordPress Needs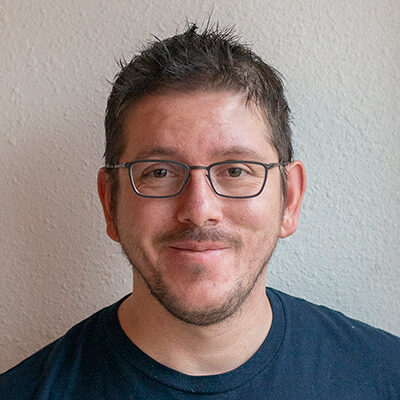 Ronald Huereca
CEO and Expert WordPress Developer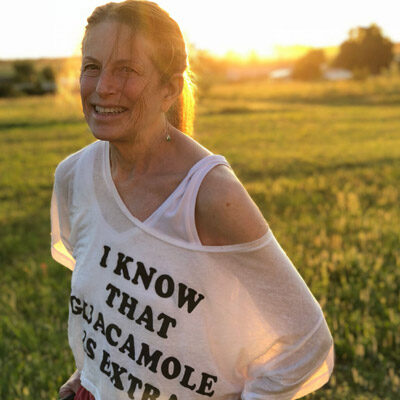 Pauli Loeffler
CFO and Legal Counsel
We can develop custom plugins to meet your needs.
Whether you need a theme or plugin tweak, we're here to meet your needs.
We provide support services for our own plugins and your own plugins and themes.
Already have a design ready to go? Hire us to implement the design into a custom WordPress theme.
View Our Projects
View projects to get an idea of what we've done in the past.
View Ronald Huereca's Résumé