Hire MediaRon For Your WordPress Needs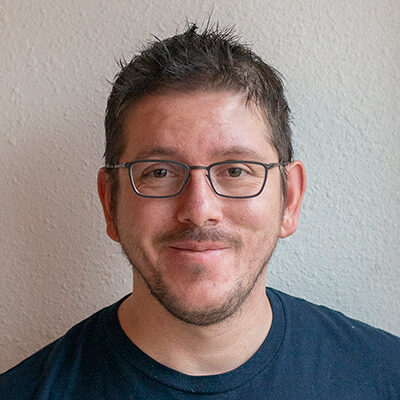 Ronald Huereca
Expert WordPress Developer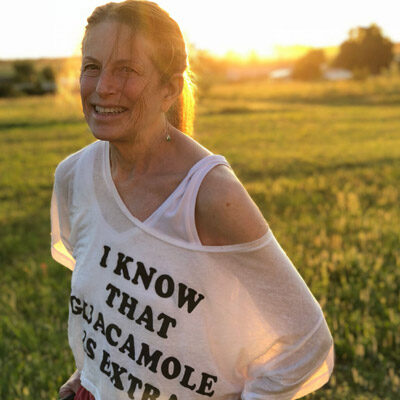 Pauli Loeffler
CFO and Legal Counsel
We can develop custom plugins to meet your needs.
Whether you need a theme or plugin tweak, we're here to meet your needs.
We provide support services for our own plugins and your own plugins and themes.
Already have a design ready to go? Hire us to implement the design into a custom WordPress theme.
We may get back to you within 3 business days. The demand for our services is high at the moment. Rates are by project or hourly and entirely negotiable. Contact Us Today to start!