Author Ronald Huereca Brings You Mindefusement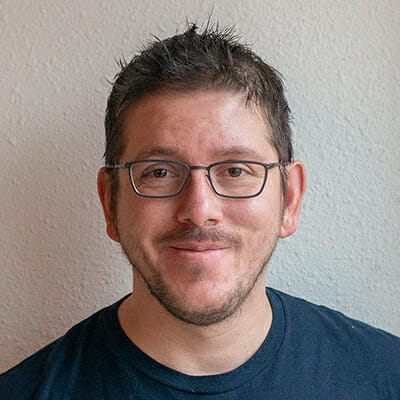 Mindefusement has been a passion project for me since 2016 when I wrote the first concept. I quickly realized this could become a book. I decided to do a short-story format for the book that interweaves the characters and the company behind it all, Mindefusement.
Wendy Belles
Book editor
Fans of horror movies such as The Ring and Final Destination would enjoy this book.
Lasse Olson
Amazon Review
Very exciting (and dark) book. I especially enjoyed the whole situation around the company Mindfusement.
Stephanie Bocanegra
Sister of the author
It's good writing, but I could not stomach the content enough to finish. It's really dark.
MaryGaye
Friend of the author
This is great! It needs to be turned into a Black Mirror episode.