Event Tracking Testing Guide for Gravity Forms
Event Tracking testing guide. 35 pages of tips and information about Event Tracking.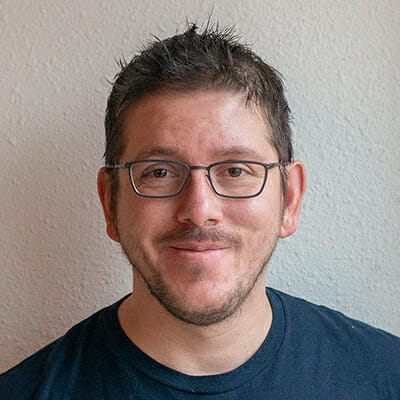 Ronald Huereca
Ronald has been part of the WordPress community since 2006, starting off writing and eventually diving into WordPress plugin development and writing tutorials and opinionated pieces.
No stranger to controversy and opinionated takes on tough topics, Ronald writes honestly when he covers a topic.